2J's and a Bee
We provide quality and cost effective products with awesome customer service to your business, or personal needs. We want to be known as the screen printer that you want, and need.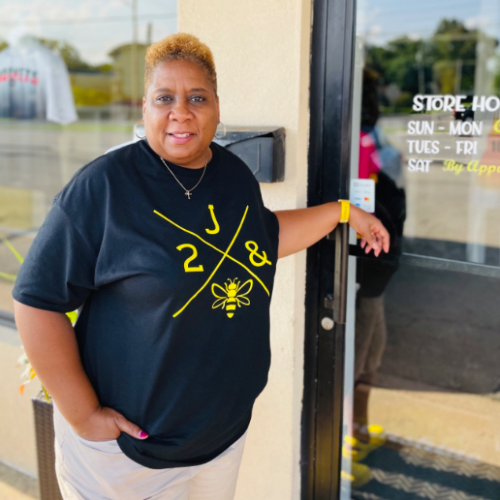 It All Started With A Prayer.
2J's and a Bee started as a secondary business (primary was LLP Graphics) to a prayer prayed years ago. "Lord, I want to be able to do something that not everyone can do. So, He gave me the idea of screen printing...
Our Story